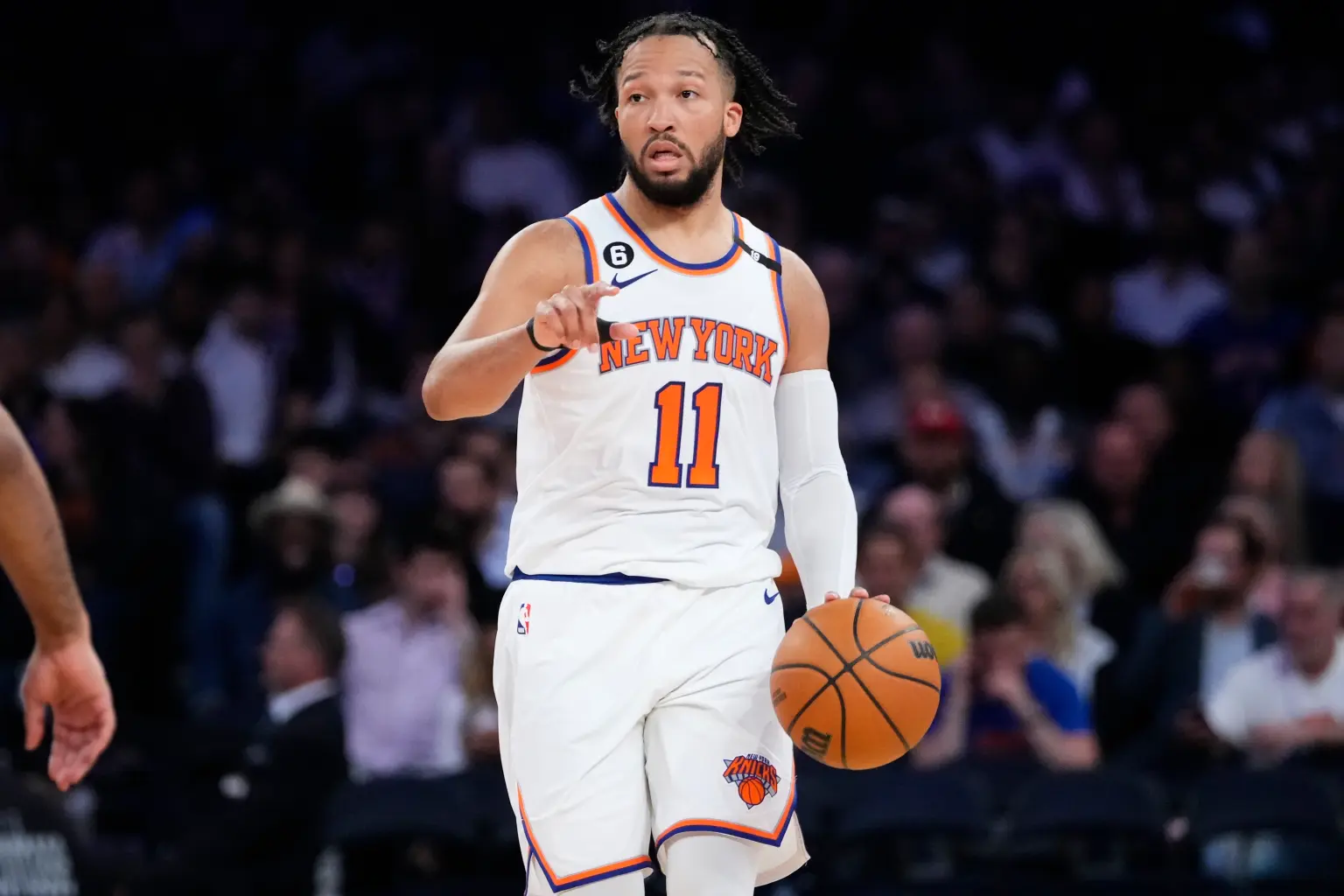 Jalen Brunson, Mikal Bridges commit to play for Team USA in FIBA World Cup
JUN 4, 2023 | New York Post
New York basketball will be well represented this summer on Team USA.
Knicks point guard Jalen Brunson and Nets forward Mikal Bridges have committed to play for the American squad at the FIBA World Cup later this summer, according to multiple reports.
Brunson led the Knicks to the second round of the playoffs in the first season of a four-year, $104 million contract.
He averaged 24.0 points and 6.2 assists in the regular season, before averaging a team-best 27.8 points in 11 postseason games.
Brunson's addition was first reported by NBA reporter Marc Stein.
The 26-year-old Bridges, like Brunson, is a Villanova product.
He averaged 26.1 points in 27 games for Brooklyn after he was acquired from the Suns in the Kevin Durant blockbuster in February.
Bridges also scored 23.5 points per game in the first round of the playoffs against the 76ers.
Pacers guard Tyrese Halliburton also has committed to playing for Team USA, joining previously named Anthony Edwards (Timberwolves), Austin Reaves (Lakers), and Bobby Portis (Bucks), according to The Athletic.
Nets guard Patty Mills also is expected to represent Australia, and Ben Simmons might join him on that team after missing the end of the season due to a back injury.