Mission
To plant seeds of empathy and equity in young people as a foundation for operating in an inclusive society through academia and sports.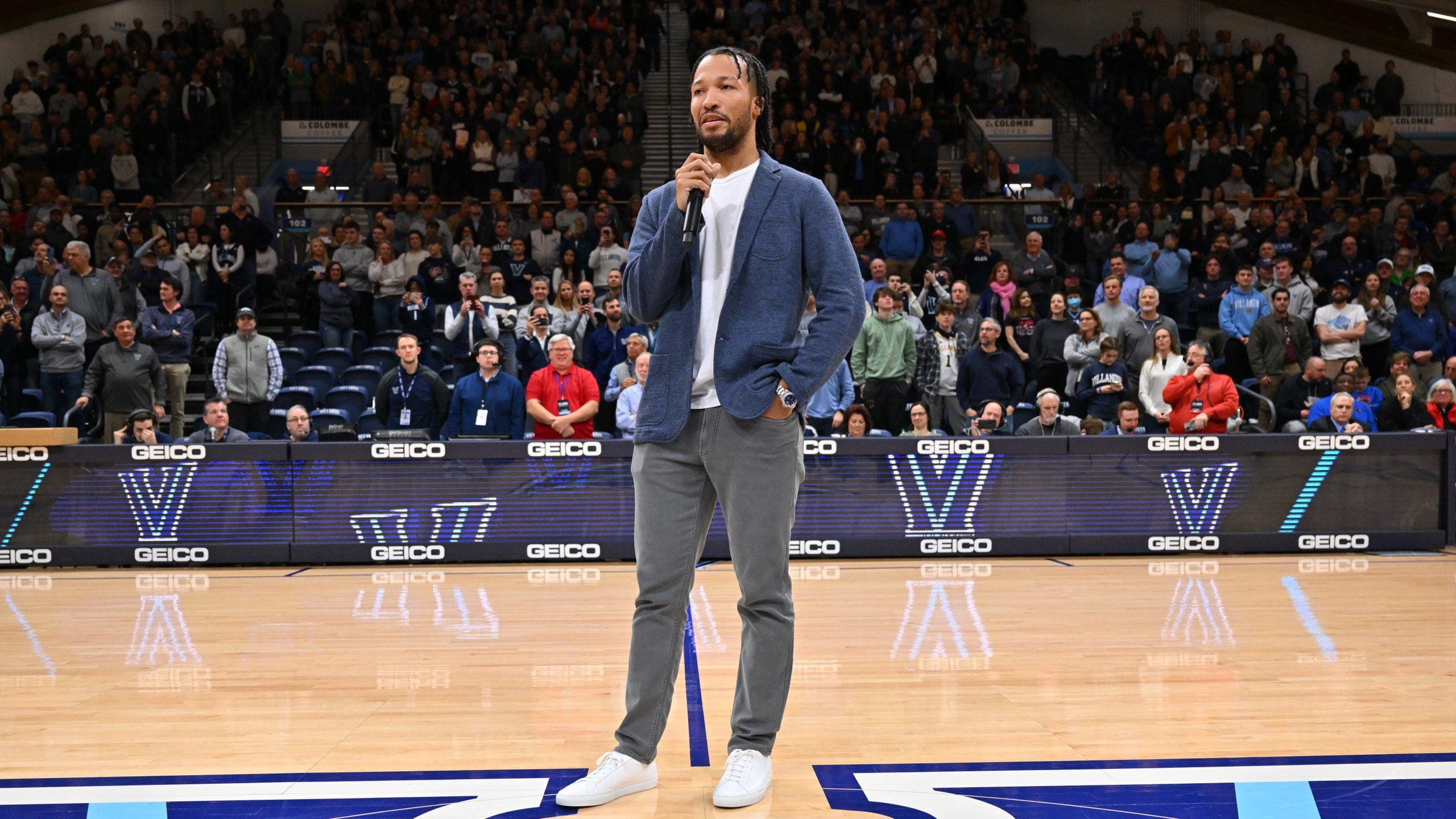 Second Round Foundation
By the time he was 21, Jalen Brunson had already made his mark. With notable and national achievements throughout his basketball career, Jalen was a Second-Round pick by the Dallas Mavericks in the 2018 NBA Draft. In this sport, an invitation to the draft is golden. Projections and rank determine your worth. A Second-Round selection for a talent such as Jalen means one thing—his work ethic defines his worth. Jalen understands the value of opportunity and continues to work hard so readiness meets opportunity each and every time. Jalen's mantra: "The Magic Is In the Work" is the essence of a Second-Round selection. It is a reinforcement of willingness, readiness, and preparation. In this spirit, Jalen is proud to introduce Second Round, his charitable organization that will serve student athletes through academics, sports and outreach.
Vision
Advocacy, Opportunity, and Impact. SRF strives to advocate for equitable opportunities for all youth to thrive. To that end, the Foundation aims to support inclusive environments, whether through school, sport, or in community, that empower and equip generations of young people and their families.